Earn more revenue
Be paid for placing music over your YouTube videos. For videos that you would be uploading anyway why not earn more from your content!
Paid promo campaigns
Be invited to take part in paid custom campaigns to promote new music from amazing artists.
Free music for your videos
Make your content stand out with 100% monetizable and Claim-Free music free to use across, your YouTube Videos, Shorts and TikToks.
Join a community of creators
Collaborate and meet a professional community of creators, take part in TikTok Challenges, competitions and be offered opportunities to attend events and much more.
Previous Campaigns
Check out some of our past campaigns, working with artists on reaching a new global audience. As a Verified SyncVault Creator, you'll be able to see how much money is available to earn from being part of an artist's campaign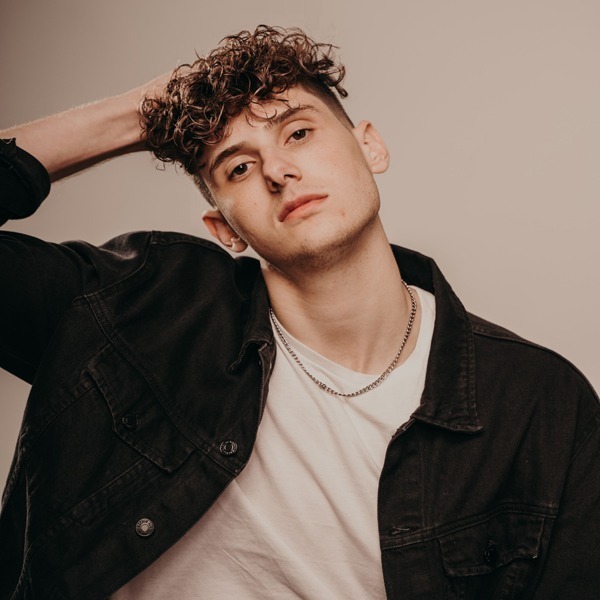 This is What Falling in Love Feels Like (Original Mix)
JVKE
Pop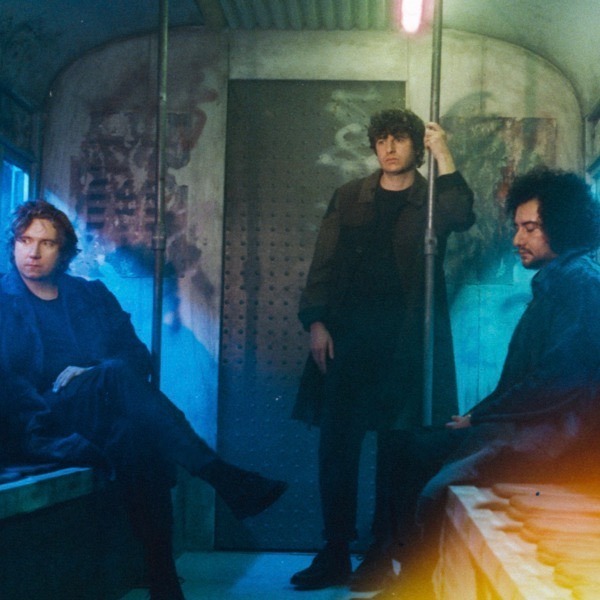 Connection (Radio Edit)
The Kooks
Rock

/ Rap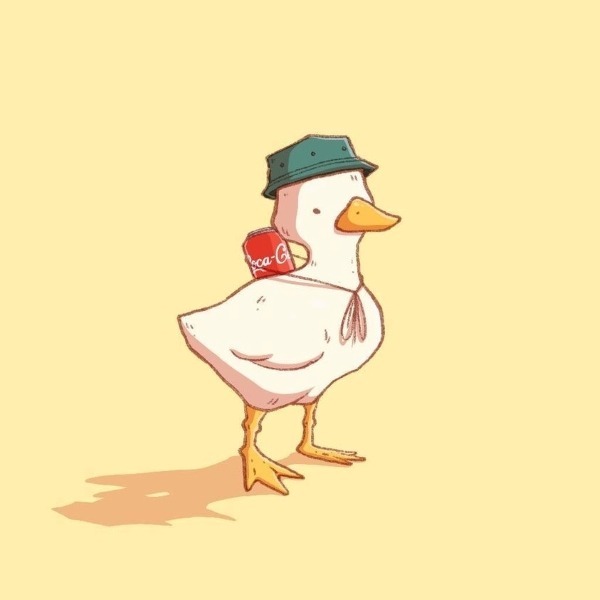 Coca Cola
Kuma Overdose
Funk / Soul

/ Rap Hip-Hop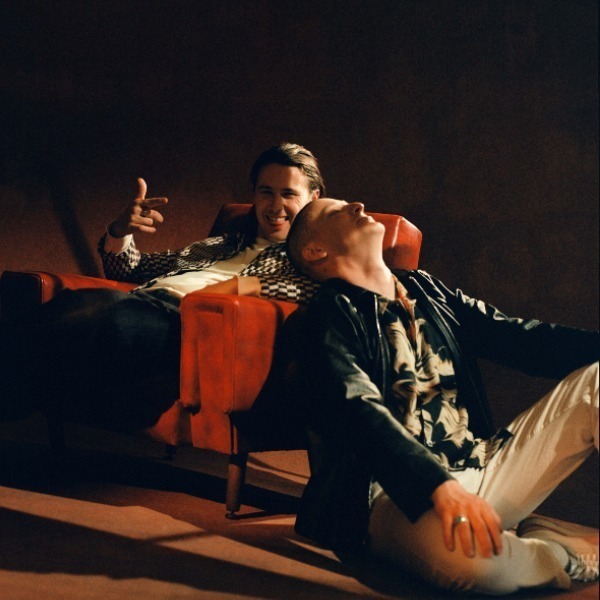 Keep Moving
Jungle
Funk

/ Soul
How it works
All music is claim free, 100% monetisable and always free to use in your videos.
Select where you want the music...
Select where you want to use music
Syncvault creators
Join thousands of YouTube creators within beauty, fashion, style, gaming, travel, sports and entertainment already using and sharing our music globally
Community
Creative Tribe
Join our creator community. Earn from your YouTube shorts and YouTube videos. Increase your followers, unlock rewards and take part in our music campaigns and TikTok challenges.
Music Campaigns
Reach new audiences and territories. SHARE YOUR MUSIC using thousands of YouTube influencers. Get your music heard by NEW AUDIENCES globally.