Community
Discover our creative community of artists and social media influencers
Find us online
Join us online and start connecting and collaborating with our community of artists and creators
Opportunities
Explore the latest opportunities for events, live performances and community perks
Playlist Submission
Want to get your music heard by our community of creators? SyncVault creates genre and mood specific playlists which are shared with our network of creators.
Submit music
Become a Community Contributor
Do you want to be a guest writer for our blog? Or join us for an episode of our new podcast? Fill out the form below and become a Community Contributor!
Apply now
Leaderboards
Explore the latest opportunities for events, live performances and community perks
Standout creator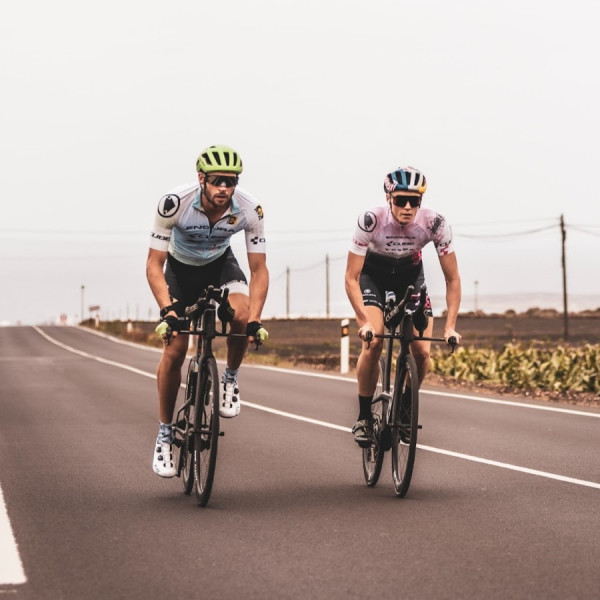 1
Spotlight
Discover the latest YouTube videos from our Creators featuring new music
Artist
in focus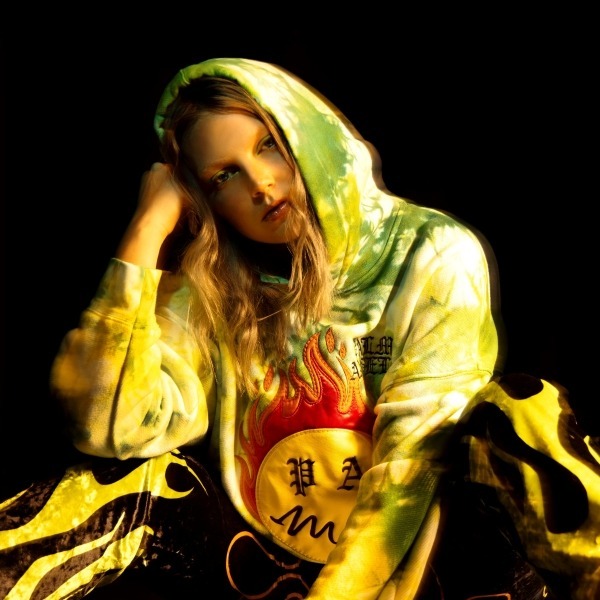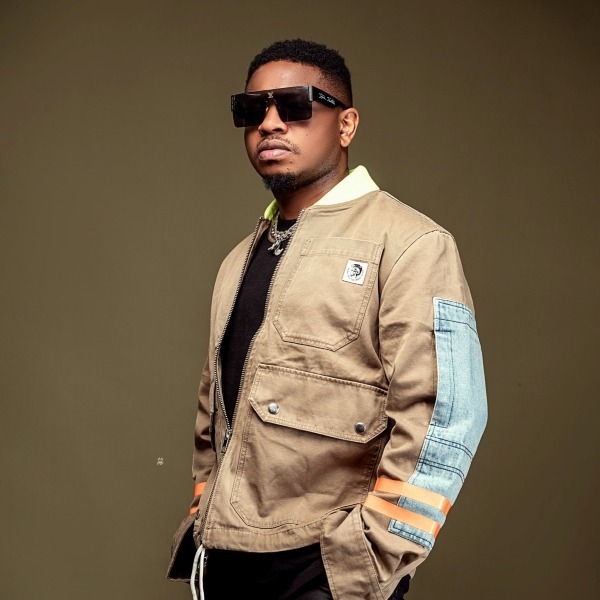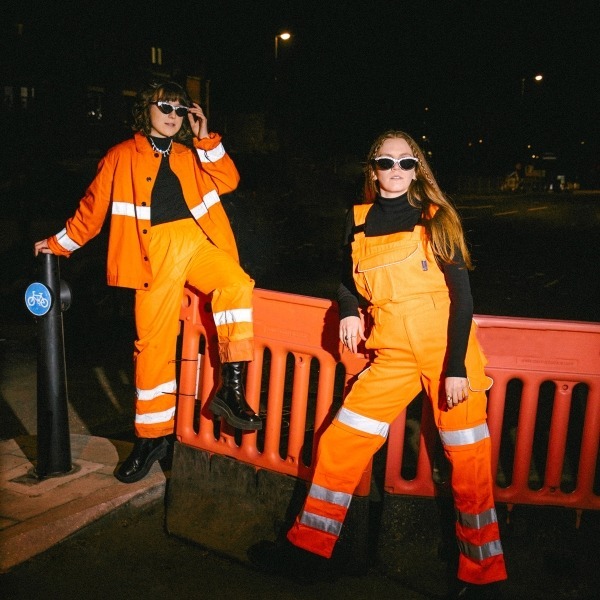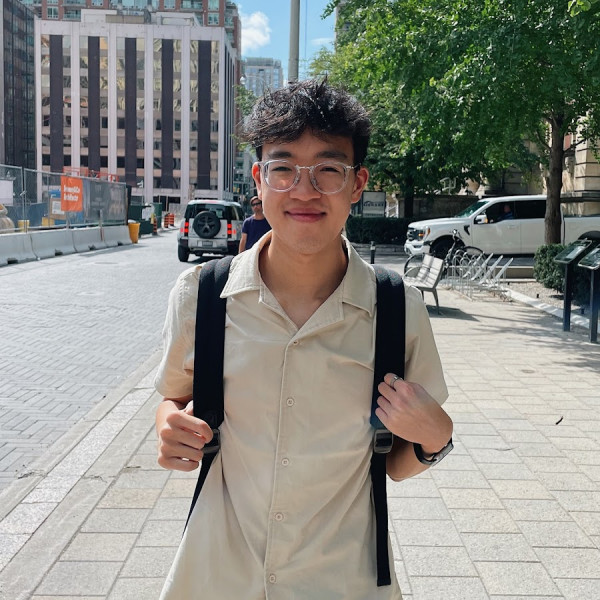 Creator spotlight
Nathan Wu
Hi, friends! My name is Nathan and I'm a 2nd-year pharmacy student at the University of Waterloo, but currently working in the surgery department at a hospital! I share my life as ...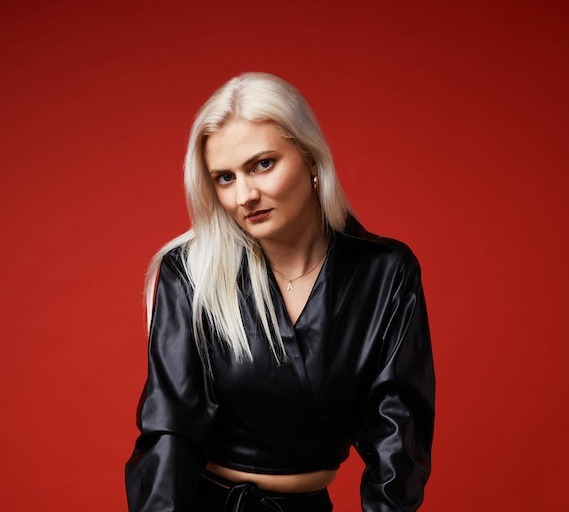 Artist spotlight
Lex On The Dec...
London based DJ, Lex On The Decks has been a mainstay of London's key underground radio stations for the past few years and founded the podcast and mix series 'Hot Girls' in 2021, ...
Syncvault Artists
Join thousands of YouTube creators within beauty, fashion, style, gaming, travel, sports and entertainment already using and sharing our music globally
Syncvault creators
Join thousands of YouTube creators within beauty, fashion, style, gaming, travel, sports and entertainment already using and sharing our music globally