Community
Discover our creative community of artists and social media influencers
Find us online
Join us online and start connecting and collaborating with our community of artists and creators
Opportunities
Explore the latest opportunities for events, live performances and community perks
Win A TikTok Campaign
We're launching new TikTok campaigns and want to show you what we can do. Fill out the submission form to enter before the 10th of February
Submit music
Become a Community Contributor
Do you want to be a guest writer for our blog? Or join us for an episode of our new podcast? Fill out the form below and become a Community Contributor!
Apply now
Leaderboards
Explore the latest opportunities for events, live performances and community perks
Standout creator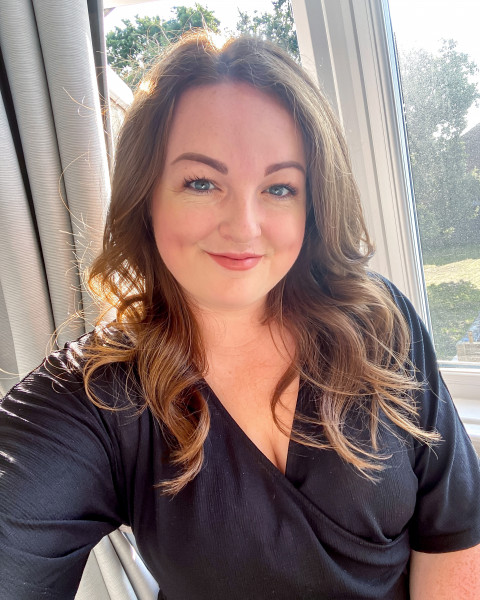 1
Brogan Tate
Hi, I'm Brogan! I'm a 28 year old full-......
Spotlight
Discover the latest YouTube videos from our Creators featuring new music
Artist
in focus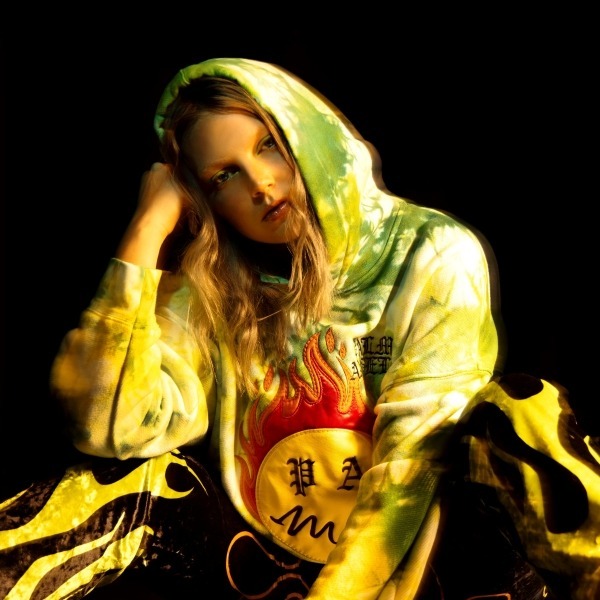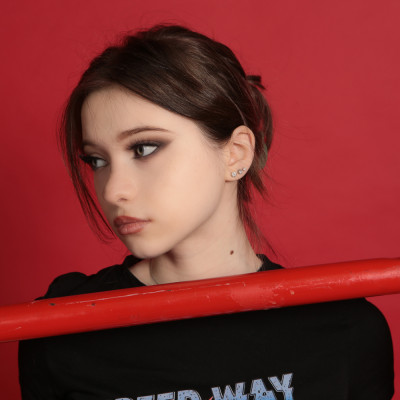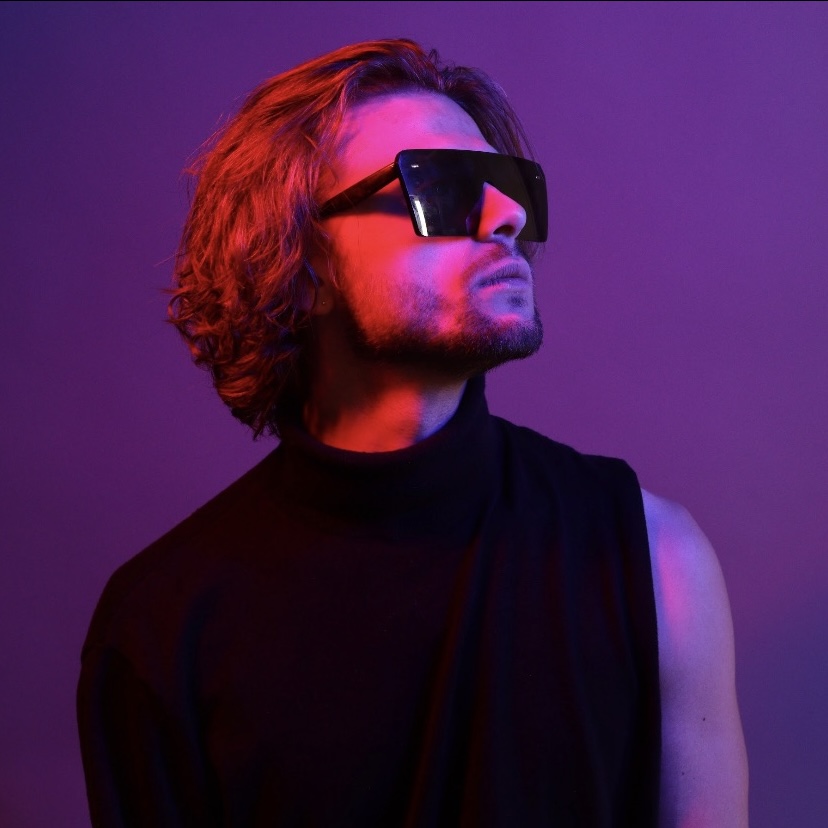 Artist spotlight
Lucas Valeti
Lucas Valeti is a twenty-three year old Pop singer and songwriter based out of Toronto, Canada.
Syncvault Artists
Join thousands of YouTube creators within beauty, fashion, style, gaming, travel, sports and entertainment already using and sharing our music globally
Syncvault creators
Join 1,000s of creators within beauty, fashion, style, gaming, travel, sports & entertainment from around the world