Community
Discover our creative community of artists and social media influencers
2000

,000+
Subscriber reach
Find us online
Join us online and start connecting and collaborating with our community of artists and creators
Opportunities
Explore the latest opportunities for events, live performances and community perks
Playlist Submission
Want to get your music heard by our community of creators? SyncVault creates genre and mood specific playlists which are shared with our network of creators.
Submit music
Apply to attend Blogosphere
Are you a content creator or influencer? Would you like to connect with some of the UK's top brands, creators and talent managers at the Blogosphere Awards 2022?
Apply now
Leaderboards
Explore the latest opportunities for events, live performances and community perks
Spotlight
Discover the latest YouTube videos from our Creators featuring new music
Creator spotlight
Mermaid Torie
Hi! I'm Torie, although my internet friends know me as "Mermaid Torie". I'm a Florida based content creator who focuses on ocean conservation, protection of animals, and striving t...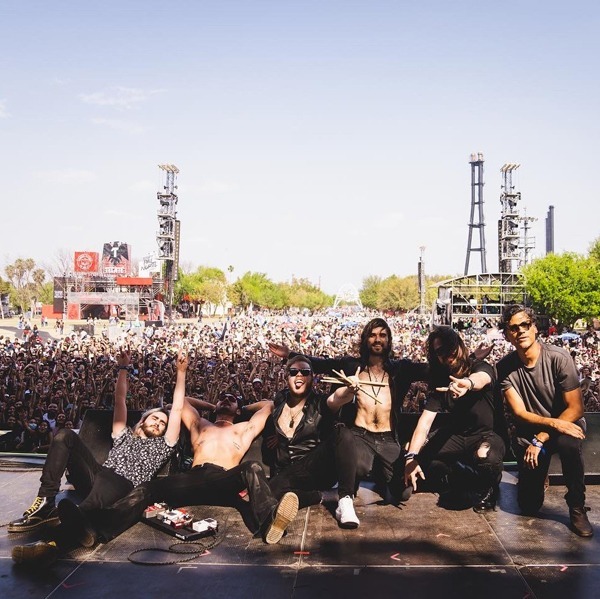 Artist spotlight
Serbia
We are a REBEL INDEPENDENT MEXICAN ROCK BAND, not what you'd expect to find, but every cool story begins with an unexpected twist, we want to create a spark that ignites this cooln...
Syncvault Artists
Join thousands of YouTube creators within beauty, fashion, style, gaming, travel, sports and entertainment already using and sharing our music globally
Syncvault creators
Join thousands of YouTube creators within beauty, fashion, style, gaming, travel, sports and entertainment already using and sharing our music globally