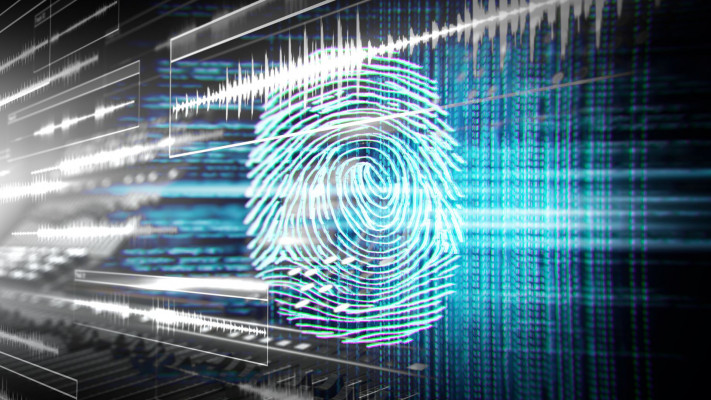 What IS Content ID?
12th December 2022
Do you know what content ID is? If your answer is no then don't worry, I'm about to tell you. If your answer is yes, you should still read on to find out how you could be missing out on easy income from your music.
What is Content ID?
Content ID (CID) is a system designed by YouTube which allows you to protect your creative work on the platform. It's different from other similar systems in that it allows you to tap into an often overlooked revenue stream. You can monetise your content and get paid when someone uses your music in their video.
How Does it Work?
When a user uploads a video which contains copyrighted music, the system will scan the video and automatically pick up on it by scanning it against a database of copyrighted material submitted by the owners. When the system recognises that your music has been used without your permission, it will send the user a CID claim. The copyright owner (you) can then choose to block the user, run ads on their video or track the video's stats. You can choose different options for different territories. Other than the financial compensation you may receive, the other big benefit of the CID system is you can get recognition for your work even when someone forgets to credit you.
How to Use Content ID
It's likely that you'll need a third party partner to help you out with CID. More often than not this will be your distributor. Make sure you check the box which allows them to manage CID on your behalf. When choosing a distributor and/or label, it's important to check out what their offering on CID is! They're likely to take around 15-25% for managing your CID. But if you use SyncVault as your content ID partner, we have the lowest rates on the market!
Managing Your Content ID
As many artists aren't fully aware of how CID works, they're not getting the most out of it. You may be unaware that you can earn additional income this way. Managing CID through SyncVault is a great way to ensure you're maximising your income. With SyncVault CID management service you'll get:
• Proactive Management
Giving you total control over your music on YouTube
• Increased Revenue
Apart from our fees being lower than anyone else, we can promote your music to our community of thousands of creators, increasing your reach and upping your revenue
• Usage Control
We scan and manage all claims on YouTube videos using your music; we even have a unique system to scan your custom licences in the video description if needed
• Revenue Collection
We collect and report music usage data monthly and offer monthly payouts
• Dedicated Support
You'll have a dedicated account manager who'll help you with fast and easy onboarding and answer any questions you may have
• Low Fees
The going rate for managing CID is 15-25% - Ours are lower… ;)
Content ID revenue is vastly overlooked and you could be missing out some additional income. Even if you already have a content ID partner, you can switch to SyncVault and start earning even more revenue! Get in touch here!