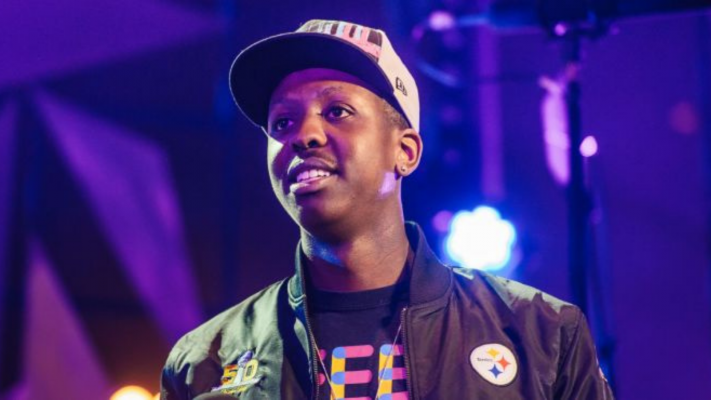 Tributes pour in for new music entrepreneur, Jamal Edwards
21st February 2022
Over the weekend, we all saw the heartbreaking news that Jamal Edwards MBE, new music entrepreneur and YouTube creator responsible for helping break artists such as Ed Sheeran, Skepta and Dave has passed away aged just 31.
Jamal founded the YouTube channel SBTV and grew it into a multi-million pound online broadcasting platform for youth music. Jamal and SBTV have played an important role in the discovery of new artists for well over a decade now; when Ed Sheeran released his second album, he returned SBTV for a special performance, citing his original SBTV video as the moment his career 'officially started'.
Jamal first began film-making at the age of 15 when he received a camera for Christmas. He claimed that SBTV was formed 'out of frustration' at not finding some of his favourite new artists online. He took matters into his own hands and began filming live performances and uploading them to YouTube. He became a champion of grime music at a time when the police were attempting to shut down gigs across the country; he showed that there was a huge market for the genre and kept it alive online.
The channel's success came with an unwelcome side effect for Jamal; 'I wanted to be the Banksy… I wanted no-one to know who I was.' In 2011, he was featured in an advert for Google Chrome and his popularity soared. With his new found fame he became a champion of mental health awareness as well as funding youth centres and encouraging young entrepreneurs as part of the Prince's Trust. All of this whilst still supporting new artists. In 2015, Jamal was awarded an MBE for services to music and is widely considered to be one of the most influential people in music of his time. Tributes have been pouring in since the industry learned about the devastating loss of Jamal.