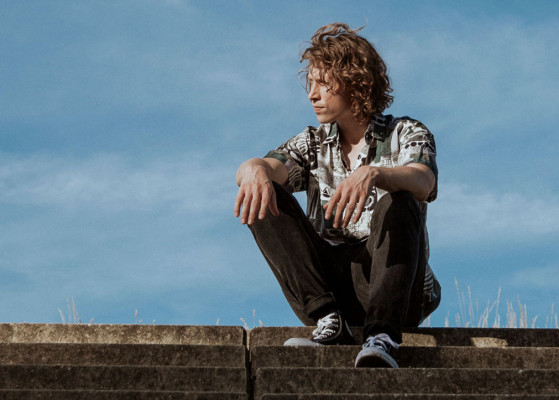 SyncVault Partners with Josh Savage and Nifty Music
25th August 2022
SyncVault has grown massively over the last year. We've been providing YouTube Creators with great commercial music claim-free and helping artists find new audiences around the world for some time now. And now we're branching out into the Crypto world. Nifty Music is an exciting platform on the front line of building the future of music in web3. Now you may read that sentence and have the question 'what is Web3?'.
Web3 Explained
Essentially, Web3 is the new iteration of the World Wide Web. To put it very very simply, Web1 was 'read', Web2 was 'read and write' and Web3 is 'read, write and own'. Web3 incorporates blockchains, cryptocurrencies and NFTs to take the ownership away from centralised corporate companies. The phrase Web3 was first coined by Ethereum co-founder Gavin Wood who expressed the sentiment shared by many - that crypto on Web2 required too much trust in a small handful of private companies. Web3 is decentralised - ownership is shared between its builders and users and doesn't rely on third parties. It's a really exciting development and SyncVault's partnership with Nifty could give you the chance to get in on it.
Josh Savage releases Music NFT
Josh Savage is an up and coming indie pop singer/songwriter based in Berlin. He's spent the last few years blazing a trail through the music industry and has built up a loyal fanbase. He holds the record for the most Sofar Sounds gigs played worldwide. Josh is currently touring with Snow Patrol as well as supporting Robbie Williams and is releasing his sophomore album 'Another Life' - but with a twist! Working with Nifty Music, Josh is releasing a unique 888 piece Music NFT called Love Letters. The NFT, which is the first of its kind features:
888 pieces at 0.08 ETH (Approx $148 / £122 at the time of writing)

8 songs in 3 different arrangements

Collectable handmade lyrics

Song inspired drawings

Exclusive rewards
For full details on what's on offer, check out Nifty Music https://niftymusic.app/josh-savage/love-letters
Each piece has been lovingly and painstakingly made by Josh himself - when you purchase a piece, you won't know which one you're going to get! The pre-sale opens on 29 August where you can get yourself a 35% discount. The public sale of Love Letters begins on 1 September.
5 tracks from 'Another Life' are also available now on our platform for use in your videos. Check them out here.