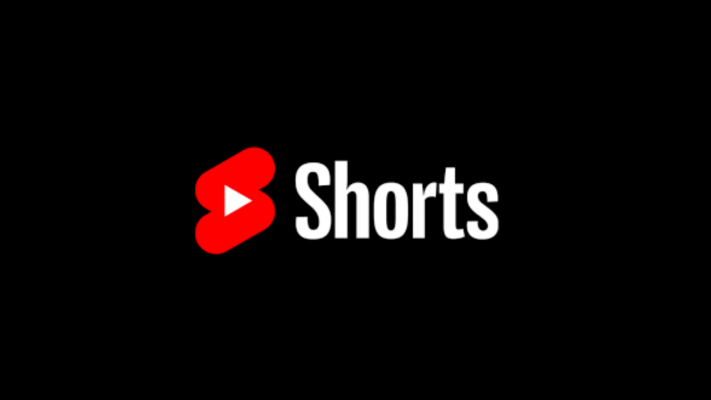 Making YouTube Shorts?
27th September 2021
There's been a lot of excitement since the announcement of the $100 million YouTube Shorts Fund, giving creators the opportunity to earn if their videos are among the most viral clips. SyncVault has just launched VidCents Music for YouTube Shorts, giving creators another way to top up their income while using great quality claim-free music.
ICYMI
Almost every creator is bound to know about the exciting launch of YouTube Shorts, but in case you missed YouTubes Creator Fund announcement, we'll give you the broad strokes. Every month YouTube will be selecting eligible creators to benefit from a portion of the fund with payments ranging from $100 to $10,000. The amount that eligible creators receive will be dependent on the views and engagement of their content. The fund will be distributed to creators throughout 2021 and 2022, as it encourages the creation of short-form content similar to TikTok.
VidCents Music gives Creators another revenue stream
Hot on the heels of the YouTube Shorts Fund, SyncVault announces another opportunity for creators to earn revenue when they use and promote new music in their videos. As YouTube Shorts enable creators to connect with fans in a different way, the use of music becomes a key feature within the short form videos and artists are keen to share their music with creators and their subscribers.
The VidCents for Shorts opportunity is open to all verified creators on the platform. Unlike the YouTube Shorts Fund, which currently only benefits creators in the U.S., U.K., Brazil, India, Indonesia, Japan, Mexico, Nigeria, Russia and South Africa, VidCents Music is open to creators worldwide, provided their channel has been approved for VidCents Music.
The usage rules are slightly different to the use of VidCents Music on standard YouTube videos, and earnings are capped at $20 per Short.
Since the launch of YouTube Shorts, they've quickly, and unsurprisingly, become a worldwide hit and thousands of creators will benefit from financial rewards.
For more information and the opportunity to earn additional revenue when creating YouTube Shorts, head to the VidCents Music page.