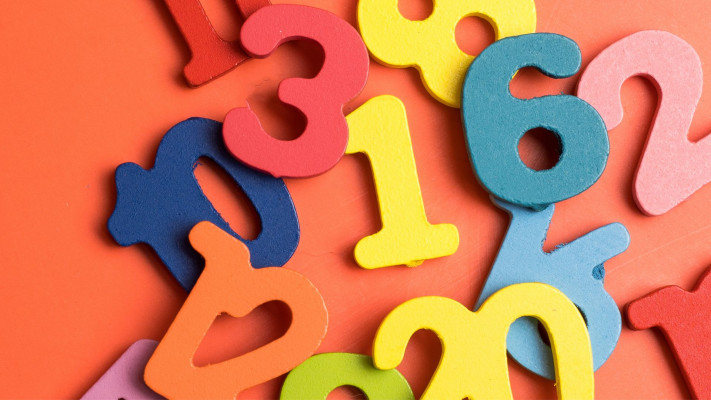 Influencer Collaborations
13th June 2022
As you start to make a name for yourself in the influencer sphere, you could start getting offers for brand collaborations or you could decide you're well-positioned to start pitching to brands. No matter what kind of content you create, a rate card is a great way to let brands know how much you charge for your services and it exudes professionalism and experience. If you don't know how to start creating a rate card, free websites such as Canva have some great templates to get you started. And here's what to include!
The Basics
TOP TIP: Do not forget to include your contact information! There's no point in pitching to brands if they can't find your social channels or know how to contact you. Lead with your influencer name, the type of creator you are and a short bio. This can be a good place to lay out your mission statement, the kind of content you create and what's included in your rate card. Make sure it's concise, though.
Brand Collaborations
If you've worked with brands before, include your previous experience. It's a good idea to tailor your rate card to the brand to which you're pitching with your most relevant experience front and centre. If you have no previous experience collaborating with brands, then outline the services you can offer in this section and show them why you feel your audience is the perfect fit for their campaign. Outline the types of content you can deliver and on what platforms. Make sure your services on each platform are separate and clear, giving all the options. Most of the time, brands will know what they want from you already - they may well be looking for something specific when they review your rate card. It could be that they have no idea what they want, so you can provide your expertise on what could work for them by suggesting some content ideas with which your audience tends to engage.
Fees
It can be difficult to know at what level to pitch yourself to brands. It's best to do some of your own research on this as you can find other influencers at your level and base your price points around them.
Pay Per Post
There are a number of different pricing models - the most common of which is probably pay per post which is pretty much exactly what you think it is. The price points for this depends on a variety of factors including the type of post you're creating and your number of followers. A good indicator of where you should be aiming is that 97% of micro influencers charge less than $500 per branded instagram post. Facebook posts tend to be around the same price, with Twitter posts a little cheaper at around $200 and blog posts at $1000. Micro influencers tend to have between 5000 and 50,000 follower reach.
Bundles
Another model which is commonly used is bundle pricing. This model is more often used when brands have already had success with specific influencers. The bundling model is a good way to incentivise brands to spend more than they initially intended. It's a good way to nurture your relationship with a brand and create a longer and more holistic campaign.
Cost Per Engagement
If you have your own blog or your social media activities provide options for clickthrough to other channels, cost per engagement may be a good pricing model for you. Essentially, influencers are offered commission based on the number of conversions created - this could be newsletter signups, sales etc. The disadvantage of this model is that influencers are not paid upfront and it's important to remember that a large following does not equal a large clickthrough rate.
However, brands may not always take your rate card at face value, so be prepared to negotiate. A 30% buffer is not a bad idea.
Demographics
As mentioned above, your rates will be affected by various factors such as your following and reach. It could be that a brand is prepared to pay more to work with an influencer whose audience aligns with their target audience. Your rate card is a good place to prove that you could work well together. It might be a good idea to take a screenshot of your demographic and include it in your rate card - a visual representation of who your audience is and how they engage with your content could be beneficial.
When to Send Your Rate Card
Before you start pitching to brands, the most important thing is that you know your brand inside and out. Get to grips with and be realistic about your reach, your following and demographics.It's much better to under-promise and over-deliver. To take this next step in your career, you need to be business-minded and knowing these things about your brand will highlight your professionalism. When it comes to sending your rate card, as with any negotiation, you don't want to talk about money too quickly. Show potential brand partners that you're more interested in working with them because you want their association and not just for the financial incentive. Equally, providing your rate card too early could spook brands who might have been expecting your rates to be much lower than you're offering. If you have the opportunity to ask them what their budget is, this can be beneficial as you can change your rates accordingly.
Brand partnerships are a really good way for influencers to make money and they really help to build your brand and reputation, which in turn leads to more brand partnerships. A good way to start is to come up with a list of brands you want to work with and once you're ready you can start contacting them. You can read our top tips on how to make the perfect brand pitch here!