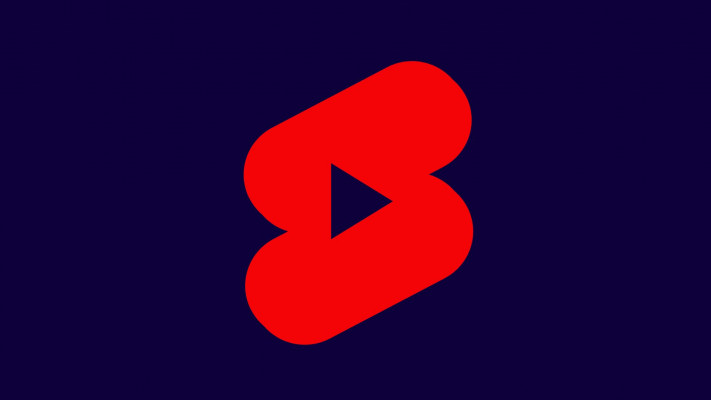 How To Harness the Power of YouTube Shorts
05th August 2022
I've said it before and I'll say it again, and probably again and again - social media is an essential part of promoting your music. These days, major labels are even refusing to release huge artists' music until they create a 'viral moment'. The success of TikTok and Instagram Reels has been obvious and a year ago, YouTube responded by launching YouTube Shorts. This is YouTube's answer to the short form, vertical video format. The real question is why are we talking about it? What makes it different from other short form video platforms?
YouTube is obviously already a giant. And this year, short videos on YouTube are generating 30 billion views per day. That's an increase of 400% from a year ago when the feature was launched. The introduction of Shorts means that you can drive your audience to your channel and longer content. YouTube have reported that artists who are uploading both Shorts and longer form content are seeing a better overall watch time and growth than those only uploading long form content. In that sense, YouTube is a self-contained video promotions channel. It can be an extension of what you already do on YouTube. There is a huge library of music on the platform - they claimed in August 2020 to have 60 million songs; that's not many under Spotify and Apple Music. Once again, this contributes to YouTube becoming a self-contained platform as YouTube Music is still the world's number one music discovery platform with 2 billion monthly users. These users could be watching Shorts with your music!
The good news on this is that it's extremely easy to get your music in the library ready to be used in YouTube Shorts. All you have to do is make sure that you distribute to YouTube Music.
If you're a new or relatively unknown artist, then getting people to use your music in their Shorts can be tricky. But to get the ball rolling, you can create your own Shorts. Just download the YouTube app, tap 'Create a Short' and away you go. To add a song or other audio after you've recorded your video, just tap 'Sound' at the bottom of the edit screen. A sound page will be created for your music so you can see who else uses it and you can shout our your favourite creations, encouraging others to use your music. So what should you be uploading? There are some key principles to achieving success on YouTube Shorts:
Keep it light and fun
Your audience wants to be entertained, make them laugh. The most memorable videos are the funny ones and you want your videos, with your music in them to be memorable. To this end, make sure when you select your music from the library that you're using the hook.
Be consistent
As with all social media platforms, the users who post the most are pushed to the largest audience, sort of as a little reward for using the platform. Your visibility and views will be larger the more you use YouTube Shorts.
Think about your whole catalogue
It's easy to just focus on your latest single - it could be the one you're most excited about but it's important to not ignore your previous releases. If there's a track that's done particularly well or has a very catchy hook, use that one! Views on any video are likely to drive engagement to others.
Make it eye-catching
You've got to stand out. Scrolling users need to be engaged immediately. If you're filming yourself, make sure the lighting is good or maybe film your video at Golden Hour!
One artist who has very effectively harnessed the power of YouTube Shorts is emerging artist JVKE. Since January of 2022, JVKE has added a whopping 1.4 million subscribers to his official artist channel. JVKE is currently running a SyncVault campaign by the way! The main take away from his success is what I've mentioned above - you can use Shorts to drive people to your longer videos. You could almost use your Shorts as teasers for upcoming videos.
Now's the time to join YouTube Shorts. You can get on the ground floor or what is still a relatively new platform. It has already been massively successful and you too could be a success story just like JVKE by using YouTube Shorts as a companion to your other marketing activities. YouTube make it easy to track your progress with Analytics. You can view Shorts as a traffic source using this feature also.
Another way to get your music in YouTube Shorts is to run a SyncVault campaign! JVKE's music has been used in the videos and Shorts of 20 SyncVault creators with a huge subscriber reach all over the world. Creators can pick your music from our library and promote it in their videos. Get in touch or submit your music to find out more!