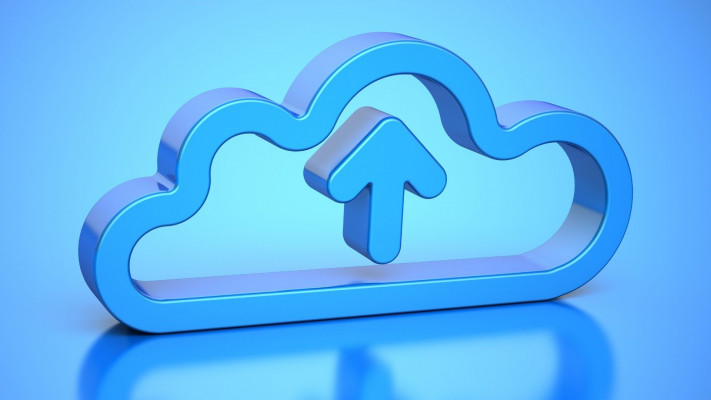 Creating an Effective Pre-Save Campaign
31st March 2022
If you're an artist looking to make a name for yourself and boost your streams, then 'pre-save' is a term you need to know. A pre-save is sort of like a pre-order - a fan pre-saving your music means it will be added straight to your library when it's released. This is a commonly used tool on services such as Spotify and Apple music. Here's how it works:
Playlists
The holy grail of releasing new music these days is getting your track onto editorial or algorithmic playlists on streaming services. If your track gains a lot of pre-saves, the algorithm is more likely to notice a buzz around your release. This means your music could be seeded on a number of different algorithmic playlists and pushed out to your target audience on their Release Radar or Discover Weekly.
If you can get your music to the people who are most likely to enjoy it on their algorithmic playlists then you can boost your day 1 streams. This means you're much more likely to be noticed by the editorial playlist team. There are around 3000 editorial playlists on Spotify alone - if you land a place on one of these, then you are apparently all but guaranteed upwards of 25,000 streams. But streaming services aren't just looking for a high stream count, they want quality too. So if your track has a high stream count to engagement ratio through pre-saves, it will massively increase your chances.
Listener Libraries
No matter what marketing techniques you deploy for your release, there will always be people who don't see it, or do see it but forget to check back in once your release is live. By not running a pre-save campaign, you could be missing out on a lot of streams, followers and potential fans. With an effective campaign, all of these people don't need to commit the release date to memory and instead will find your release ready and waiting for them in their library.
Actionable Promotion
Any advice you see about social media will tell you that engagement is the most important metric when it comes to promotion. In the run-up to your release, chances are you're promoting it on lots of platforms in a variety of ways. If you're having trouble thinking of creative ways to promote your release, click here for 10 Social Media Ideas to Support Your Release. Using some of these ideas, you can create a buzz around your upcoming music which in turn can lead to more of your fans pre-saving your track. Providing actionable links in the promotion can be hugely beneficial in building a loyal fan base.
Email List
Despite what you might think, in the age of social media, email marketing is not dead! Newsletters and mailing lists are still a great way to get through to your fans and it's easy to provide actionable links. But getting people to sign up to your mailing list of their own accord can sometimes be tricky. When you run a pre-save campaign you can collect fan emails and get a better understanding of who your audience is.
So… how is it done?
Step 1: Set a Release Date
Start at the end and work backwards. It's recommended that you allow at least a month to promote your single before it's released. So make sure you know you'll be ready in time for your release. For example, if you want your single to be released at the start of December, then your pre-save campaign should start in November, and ideally you want all your assets and distribution sorted by the middle of October. Once you have submitted your files to your distributor, you'll have to wait for it to be received by streaming services. This can take up to a week normally.
Step 2: URI
Once Spotify has received your release, you will get an email from them confirming that your track is ready to be released. Make sure you're signed up to Spotify for Artists to keep track of upcoming releases. Once Spotify has sent you this notification, you can launch your campaign and get people pre-saving! If you're running a pre-save campaign on another streaming service, the process can be a little lengthier and you'll probably have to find your URI (Unique Resource Indicator). This can be done in one of a few ways: some distributors require you to contact them for all URI requests, others have the URI listed in their portal for upcoming releases or if you used CD Baby you will be required to set up an account with Show.co and the link will be created. Easy!
A good pre-save campaign is the perfect companion to your other marketing activities. It can provide clear metrics on who your audience is and how engaged they are with your music as well as massively increasing your chances of hitting the jackpot by landing a spot on an editorial playlist - so don't miss out on the benefits of a pre-save campaign, try it out on your next release!