The community blog for influencers, creatives and artists.
EDITORIAL
Featured Creator - On Tour With Dridgers
13th March 2023
The Dridgers are living the dream! In 2020 they decided to sell all of their belongings and headed off into the sunset to spend their time travelling.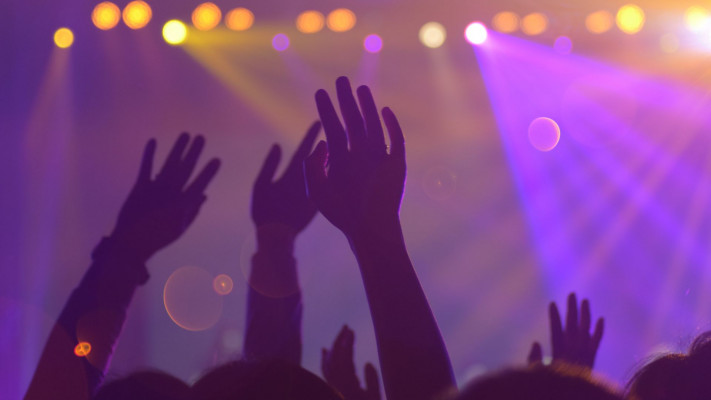 8 Tips For Building Your Fanbase From Scratch
13th March 2023
Building a fanbase can be laborious and it can take time! But remember these 8 things to make it easier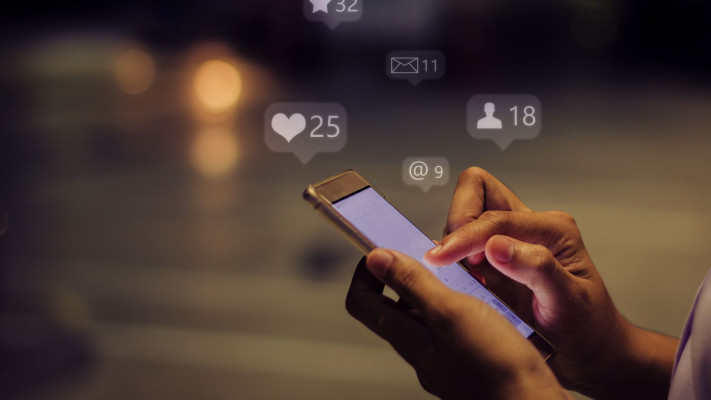 6 Tips For Building Your TikTok Audience
07th March 2023
Do these 6 things to make sure you can grow your audience fast on TikTok!
5 Tips for Submitting Your Demos
03rd March 2023
Demo submissions are a tricky business! It's quite tough to get someone to take an interest in your music from an email. But it can be done! Here's how...
Explore our collection of articles featuring news, advice, tips and inspiration to help you progress with your creative journey.