The community blog for influencers, creatives and artists.
EDITORIAL
5 Tips to Boost Your Video Engagement Through Music
24th November 2022
Head of Content at Blogosphere Jamie Edwards gives us his best tips for increasing engagement by using music to its full effect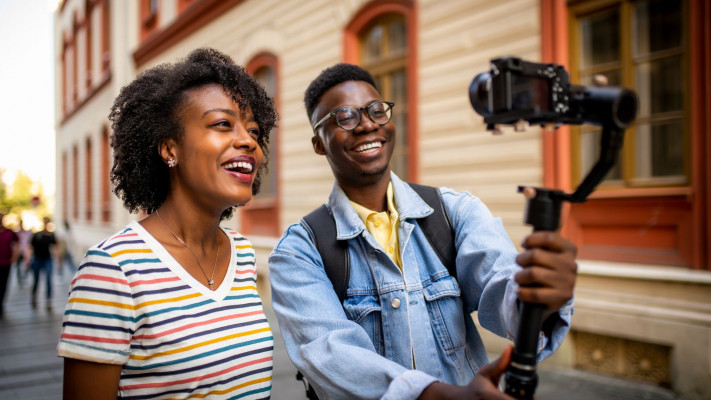 How To Use Hashtags Effectively
22nd November 2022
Have hashtags had their day? Well, sort of...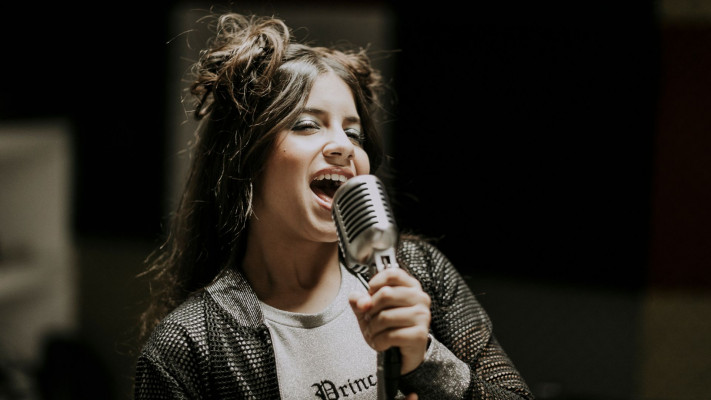 Creating a Brand as an Artist
17th November 2022
Branding is a crucial part of your career. And it means so much more than just the colours you use or the visuals you promote your music with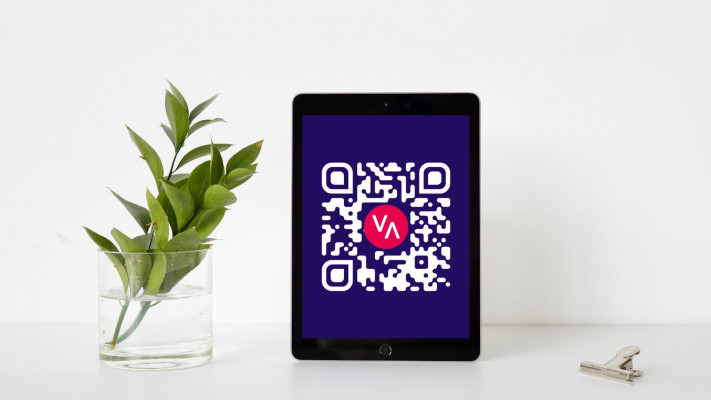 4 Ways to Use QR Codes
15th November 2022
QR codes aren't just for online menus during a pandemic, they can be utilised as part of your marketing strategy! Here's how
Explore our collection of articles featuring news, advice, tips and inspiration to help you progress with your creative journey.